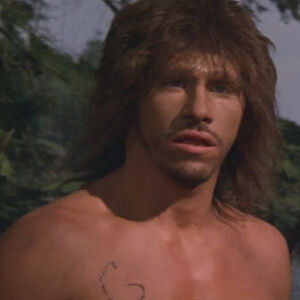 Brug is a character that was introduced in the 1986 film adaptation as a potential love interest for
Ayla
. His light-colored eyes suggest that he may be a man of
mixed spirits
.

In the film, Ayla meets Brug at the Clan Gathering, and they show signs of being attracted to each other. Unfortunately, Brug is killed by the cave bear during the Bear Ceremony.
Ad blocker interference detected!
Wikia is a free-to-use site that makes money from advertising. We have a modified experience for viewers using ad blockers

Wikia is not accessible if you've made further modifications. Remove the custom ad blocker rule(s) and the page will load as expected.